Certification Name : Power Platform App Maker Associate
Certification Code : PL100
Certification Content:
Create Canvas app in Power Apps
Create Model driven application in Power Apps
Create business process flow in Power Automate
Automate a Business Process using Power Automate
Manage permissions and administration for Data verse
Get started using Data verse
Master Advanced techniques for Power Apps Canvas Apps
Use Best Practices to secure and govern Microsoft Power Platform Environment.
Create and Use analytics reports with Power Bi
Bring AI to your Business with AI Builder
Use UI and controls in a canvas app in Power Apps
Create a business process flow in Power Automate
Certification You will receive: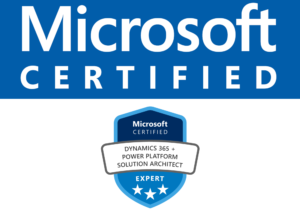 What you can do with Certification:
Stand out in the crowd.
Effective Resume.
Shows your deep expertise in the topic.
Can update on your Professional linkedIn profile.
Get more chances of shortlisting for the interviews.
Many company has pre-requisits that candidate should have minimum two certificates.