Certification Name : Data Analyst Associate
Certification Code : DA100
Certification Content:
Get started with Microsoft Data analytics
Prepare data for analysis
Model Data in Power Bi
Visualize data in power Bi
Data analysis in Power Bi
Manage workspace and datasets in Power Bi
Certification You will receive: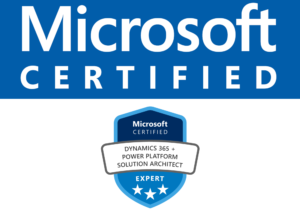 What you can do with Certification:
Stand out in the crowd.
Effective Resume.
Shows your deep expertise in the topic.
Can update on your Professional linkedIn profile.
Get more chances of shortlisting for the interviews.
Many company has pre-requisits that candidate should have minimum two certificates.